Welcome to the World of AVV
is one of fun and friendship with the added benefits of good health and physical fitness. Safe exercise in a non-competitive environment is the goal. The participant chooses the sport, the distance, and the pace.

AVV events, volkssports, are for all people. Everyone is welcome.

AVV members organize lots of volkssport events each year for people of all ages and abilities. For more information, please read through our Internet site or contact us.




---

AVV News vol.32
ü@
The 4th Asianpiad was held in Jogjakarta, Indonesia on 17th and 18th November 2018.


ü@On the previous day, 16th Friday, The IVV-ASIA Congress was held. After the congress, Inter national flag parade was with the IVV-international flag, and IVV-ASIA flag.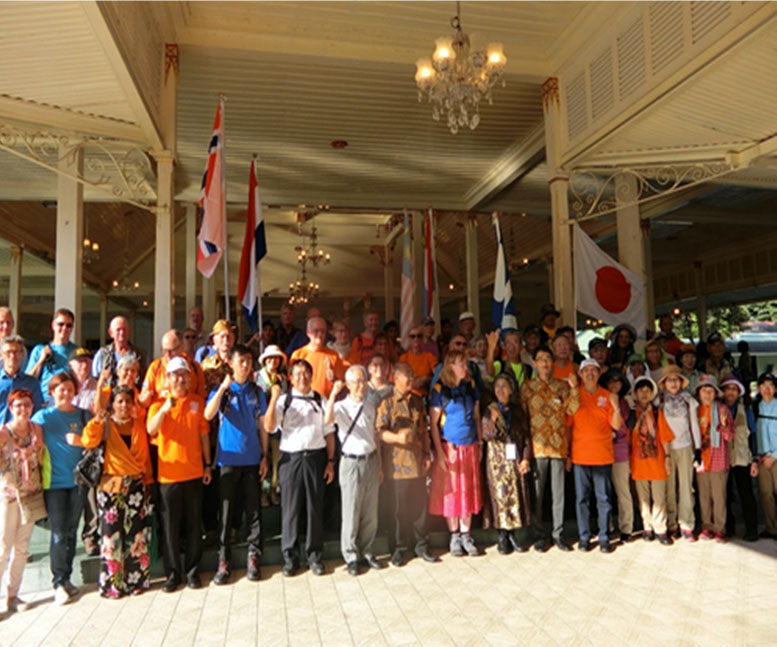 ü@More than 350 international walkers from 25 countries Visited Jogjakarta for the Asianpiad.